Formulation, conception for halal cosmetics
and skincare, production and packaging of your own cosmetic brand.
VNI Scientific Sdn Bhd is your ideal partner and trusted GMP OEM manufacturer. We assist our customers in the formulation, conception for Halal cosmetics and
skincare, production and packaging of your own cosmetic brand.
Thanks to the great flexibility of our production line, we offer a complete range of services from conception to the production of the final product. We provide a complete, meticulous and transparent information from the development to the manufacturing of your products.
We manufacture products that respect the customers and enhance their well-being. Our products are environmentally friendly and cruelty free, Halal certified, Organic and Vegan.
Our success is due to our qualified team of formulating and manufacturing specialists, coupled with our stringent GMP procedures the ensure quality continuously throughout the entire process.  We build strong partnership with our customers who put their trust in us.
Vision
Design and produce a sustainable ecosystem environment of scientific innovation towards excellence in biotechnology.
Mission
Strives to bring the best innovative beauty products to consumers by transforming the promise of modern science and biotechnology with the power of nature into products that enhance and improve lives.
GMP Certified
Our factory and products are certified by National Pharmaceutical Regulatory Agency (NPRA) Malaysia, ensuring products are consistently produced and controlled according to quality industry standards.
Halal JAKIM
Our products comply with Islamic Law and Malaysian Halal Standard and are approved by Halal Certification Panel of JAKIM MALAYSIA.
EcoCert
We encourage the use of natural and vegan raw materials.  Some of our raw materials have received EcoCert
Standard.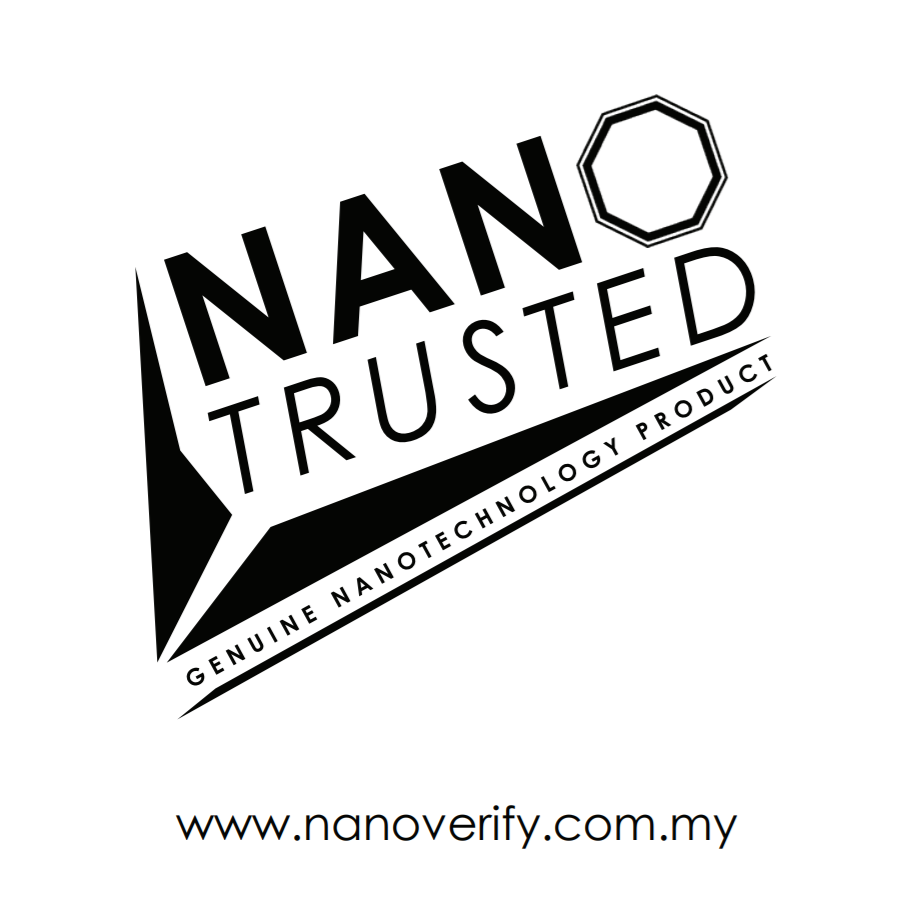 NanoTrusted
Our cutting-edge formulation is now VERIFIED by NanoVerify Sdn. Bhd. (NVSB). All the nanoemulsions used in VNIBioC range of products subscribe to the same standards and processes as recognized by NanoVerify.