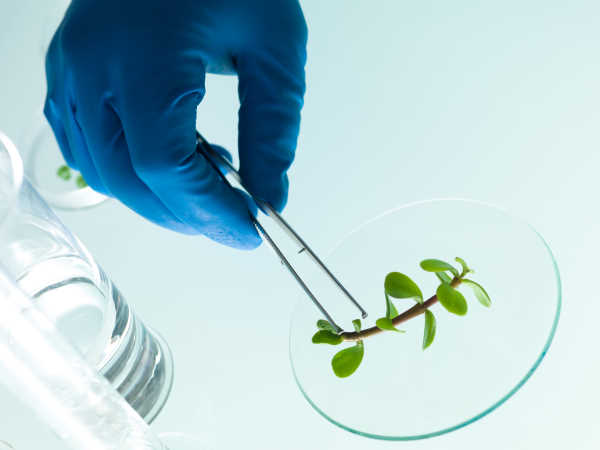 We Consult, We Formulate
Cosmetics Manufacturer, GMP & Halal Certified, Low MOQ, Safe & Quality Guaranteed. Our products are environmentally friendly and cruelty free halal certified, organic & vegan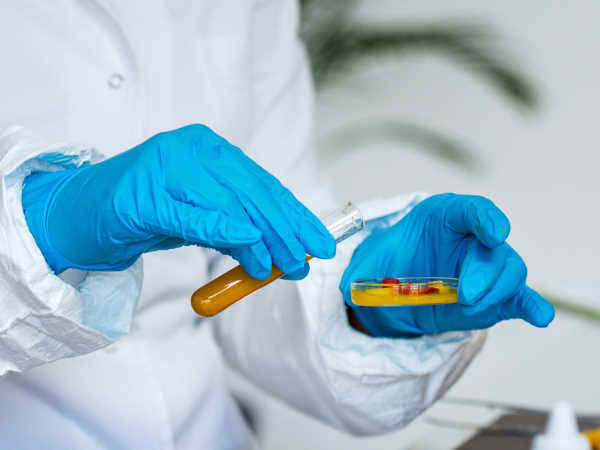 Cosmetics Manufacturer, GMP & Halal Certified, Low MOQ, Safe & Quality Guaranteed. Our products are environmentally friendly and cruelty free halal certified, organic & vegan.
Our success is due to our qualified team of formulating and manufacturing specialists, coupled with our stringent GMP procedures to ensure quality continuously throughout the entire process.
Welcome To VNI Scientific
We endeavoured to be the trusted one-stop platform for our customers by offering the best of cosmetic innovation and creativity with the best-in-class people, processes and facilities.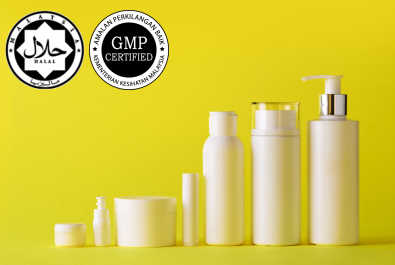 GMP & Halal
Our portfolio covers head to toe care products – from nourishing hair care to luxurious skin and body care to everyday personal care and toiletries. We are a GMP and Halal Certified manufacturer.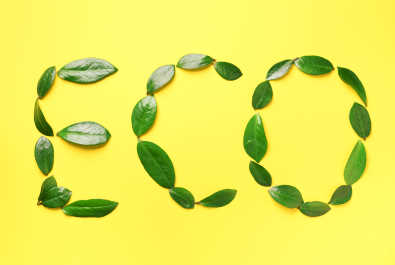 Environment Friendly
With a concern for environmental friendliness and safety to both animals and humans, we use different kinds of specialty ingredients from highly reputable technology partners.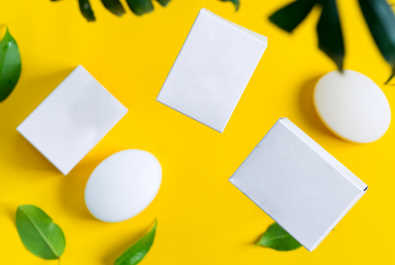 Sustainability
Our ingredients mainly focus on the sustainability of everyday life in various important areas, such as health and wellness, personal care and beauty, hygiene and home care.
VNI Scientific Sdn Bhd is your ideal partner and trusted GMP OEM manufacturer. We assist customers in the formulation, conception for halal cosmetics and skincare, production and packaging of your own cosmetic brand.
Thanks to the great flexibility of our production line, we offer a complete range of services from conception to the production of the final product. We even assist with the notification and Halal certification, so your product is ready for market.
GMP
Our factory and products are certified by National Pharmaceutical Regulatory Agency (NPRA) Malaysia, ensuring products are consistently produced and controlled according to quality industry standards.
Halal JAKIM
Our products comply with Islamic Law and Malaysian Halal Standard and are approved by Halal Certification Panel of JAKIM MALAYSIA.
EcoCert
We encourage the use of natural vegan raw materials.  Some of our raw materials have received Ecocert Standard..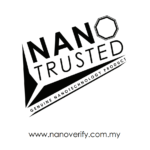 NanoTrusted
Our cutting-edge formulation is now VERIFIED by NanoVerify Sdn. Bhd. (NVSB), a wholly-owned company under NanoMalaysia Berhad (NMB), an agency under the Ministry of Science, Technology, and Innovation. All the nanoemulsions used in VNIBioC range of products subscribe to the same standards and processes as recognized by NanoVerify.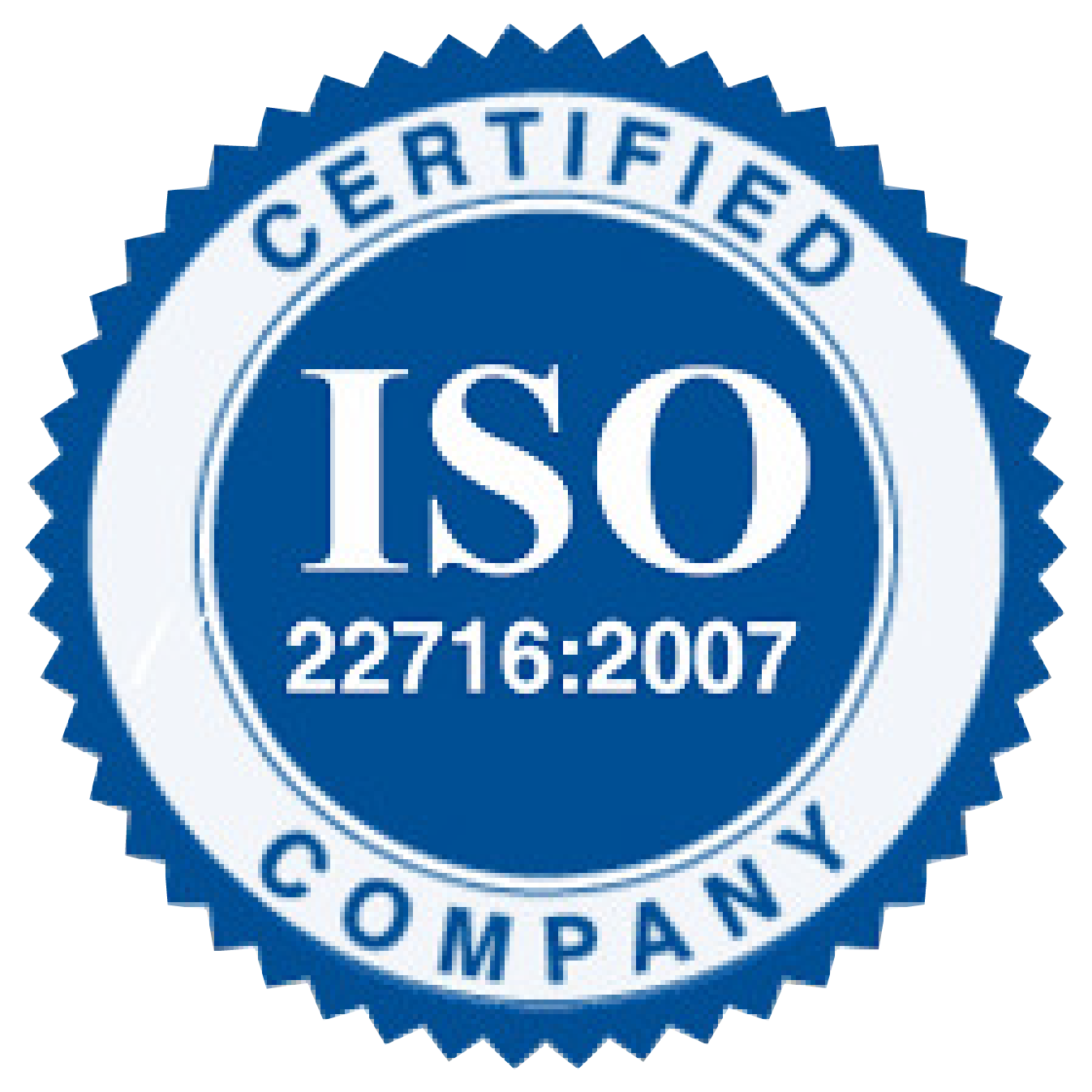 ISO 22716
Our factory is certified with ISO 22716 that is the international standard for the Good Manufacturing Practices (GMP) for cosmetics.

TREASURES OF THE RAINFOREST
WELCOME TO THE BEAUTY REVOLUTION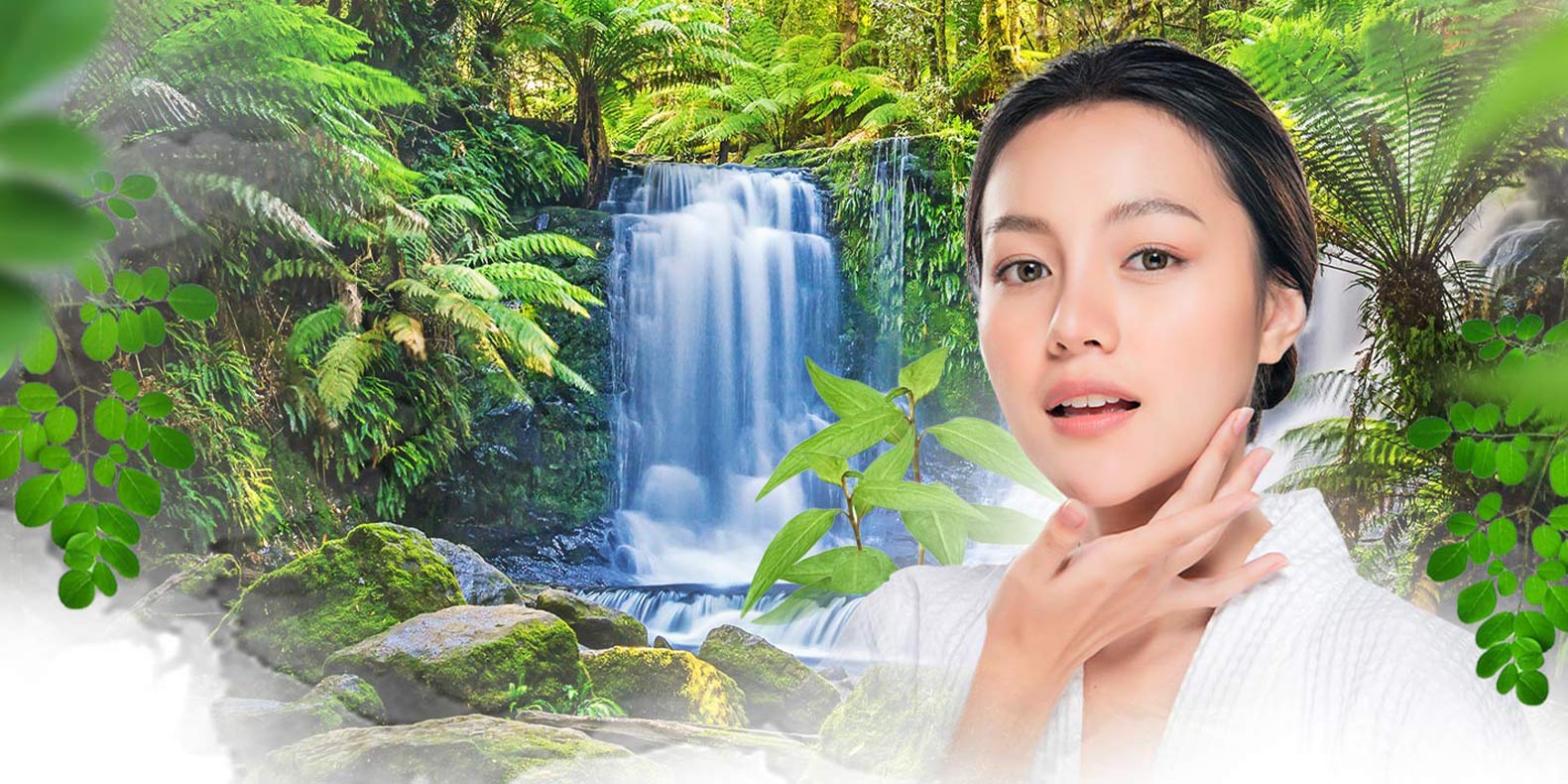 Our lab can develop formulas for your makeup brands
Feature Product Portfolio
We Make The Best Products For Your Brand.
Call us! +6013-266 6456/ +6013-266 6021